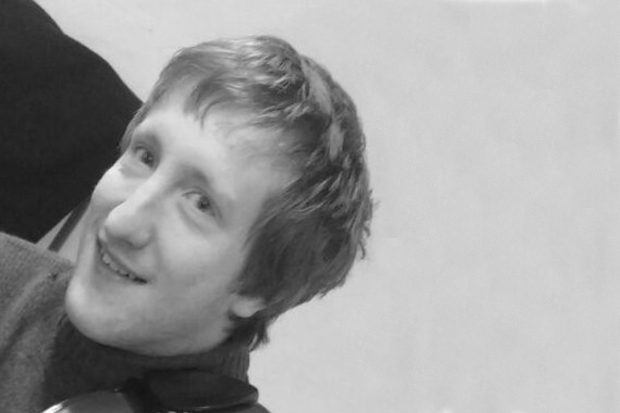 Data, data and more data. This may be a turn off to some people straight away but I love it. Data enables us to understand the world around us and is essential for the government to do its job effectively. 
In my current Fast Stream role, I work with the Welsh Government and Swansea and Cardiff Universities to bring together the data we collect every day. We process the data in such a way that it is available for researchers to access in an anonymised format and in a secure manner to help us learn how the government can do better in supporting its citizens.
In the past week I've worked on mental health, education, farming, dementia, crime and immigration but every week is different. I'm currently designing projects to study the effects of loneliness in Wales and how teachers wellbeing affects their students wellbeing. At the same time, I'm working with colleagues across the UK to bring together a research resource for farming in all four countries which will enable us to plan for a sector which will be unrecognisable in twenty years' time.
As a government statistician I'm in an incredibly privileged position to have access to some of the UK's most interesting sources of information. My job is to use this opportunity responsibly ensuring that the government has the information required to provide reasonable services and policy to UK citizens while ensuring individuals' rights are protected. I do genuinely believe we're making the UK a better place to live in.
This is my Civil Service journey and it works for me. However, there are over 400,000 civil servants doing a variety of roles. With 25 different professions in over 500 different public bodies, the range of our work is huge. However, we are all united in a passion for making the UK a better place.
You can pre-register your interest for the Fast Stream application window in the Autumn now via the Fast Stream website.