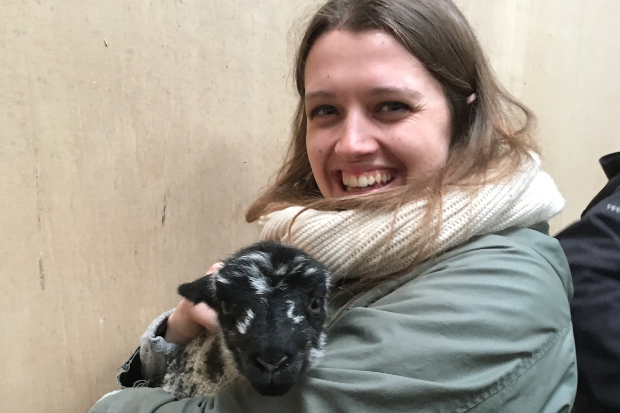 My first posting on the Fast Stream was in Defra; the Department for the Environment, Food and Rural Affairs. I worked in the Future Farming and Countryside Programme, which focuses on what farming will look like when we leave the EU, and I was really excited to get to grips with an area I didn't know much about until working there.
I quickly learnt there would be no such thing as a typical day in my role as a policy advisor.
My days might start with checking my emails, perhaps going to a team meeting, followed by a chat with my manager which would involve setting out the objectives I wanted to achieve throughout the week. I would keep an avid eye on Parliament TV, especially when I was working on the Agriculture Bill, as it would be important for me to keep up to date with any debates happening. I was also able to hone my writing and communication skills as I often drafted Ministerial correspondence or worked on submissions; a type of proposal which gets sent to Ministers).
One of the highlights of my year was visiting a farmer in Hampshire and we were fortunate to see some lambs being born as well as cuddling the recently born ones (see picture attached!). Being able to go out and meet the people whose lives are directly impacted by the policies we seek to implement really brought home to me that civil servants make a difference to society.
The Civil Service Fast Stream provides you with the opportunity to work on exciting new policies, give back to society and be exposed to a number of areas which you might not even think the government works on!