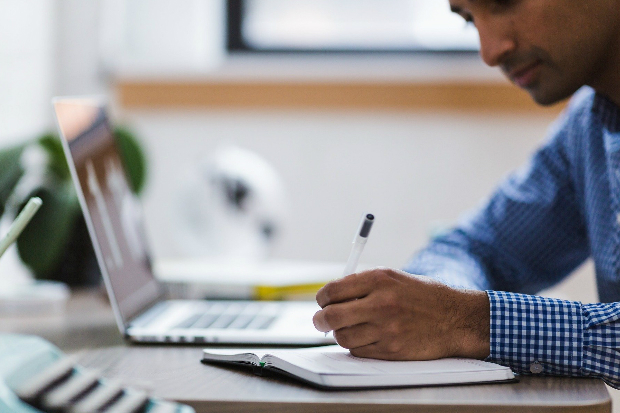 I thoroughly enjoyed my time on the Summer Diversity Internship Programme (SDIP) because it provided me with a variety of opportunities to not only develop my professional skill set, but also my personal strengths. Working towards my two key work objectives allowed me to effectively stretch my ability to produce accurate work with the support of a broader team and also develop my ability to work independently. 
Having worked towards the Civil Service behaviours, I also acquired further skills such as developing emotional intelligence and balancing time management, all of which are transferable to a broader professional environment. During my internship, I sought the opportunity to build on my personal development by completing a number of Civil Service e-learning courses, which improved and developed my knowledge.
I was able to make the most out of my time with the Civil Service by gaining a broader insight into the different departments and roles available. I was also fortunate enough to attend a variety of SDIP central events, including a Policy and Commercial event and MOD Crisis Management workshop. 
Overall, my Summer Diversity Internship experience has provided me with an insight of what a career in the Civil Service would look like and it has motivated my interest to pursue a career in the public sector.