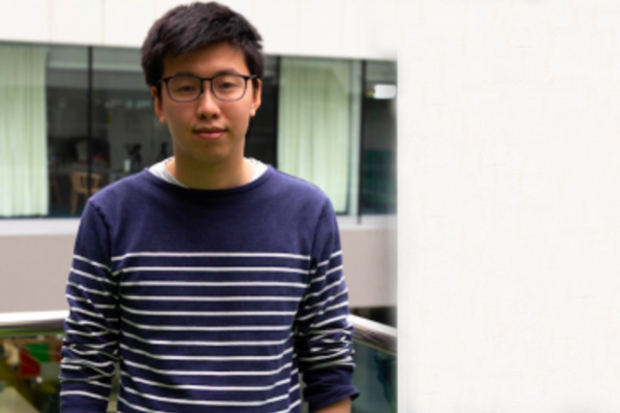 What is it like being a Fast Streamer?
The Fast Stream is adventurous! The way the placements are structured means that you are always learning new things about the role, the business and the bigger picture. By the time you've settled down and developed proficiency, you're often ready to move on to the next challenge. This is brilliant for development and networking. 
What would you say to potential applicants?
It's a good and fair application process, and even if you aren't successful the first-time round, you can learn a huge amount about yourself, your strengths and your weaknesses, which can be useful in any future application, whether for the Fast Stream or elsewhere.
What's been the best part of being a Fast Streamer so far?

Honestly, I think it does boil down to making an impact on society. It's a brilliant feeling to be able to play a part in making things better for citizens, especially when you see that something you've done directly affects current affairs. It's exciting when you see something that was agreed in parliament directly ripple into your work just a few hours later.
How does your work make a difference in the real world?
I previously worked at a function of the Cabinet Office that owns the GOV.UK website, the single access point for citizens to interact with the Government. We worked on a major project with policy experts from across different government departments to create a 'get ready for Brexit' tool that prepared citizens and businesses in the event of a no-deal.
You can pre-register your interest for the Fast Stream application window in the Autumn now via our Fast Stream website.