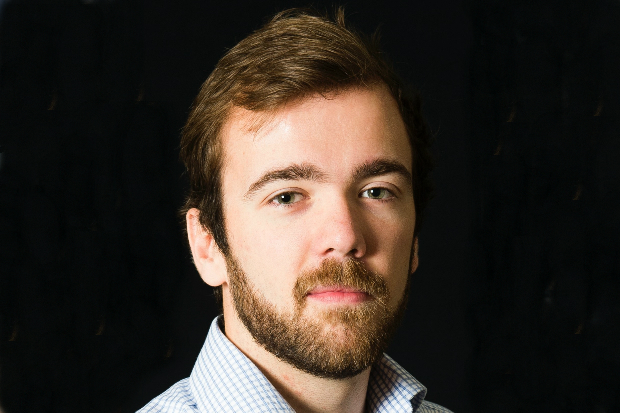 What is it like being a Fast Streamer?
In a word – unpredictable. Every day brings unexpected challenges, let alone different postings each year. It really keeps you on your toes.
What would you say to potential applicants?
If you are in any way unsure, go ahead and apply. Even the experience of just applying is valuable, and if you are not successful the first time, then do not hesitate to re-apply the following year – it took me three separate applications! During the intervening time, I undertook an MA programme (at KCL) that I loved and got valuable experience in other sectors, so not getting in the first time was in no way a hindrance.
What's been the best part of being a Fast Streamer so far?
It may be something of a cliché, but the people that make up the Civil Service are a genuine pleasure to work alongside. Seeing the efforts that these people make in ensuring that the country functions is both an eye-opening and a humbling experience. 
How does your work make a difference in the real world?
I currently work in the Home Office dealing with the government approach to identity. Our decisions and frameworks directly affect the checks that those crossing the border are required to go through. This has a profound impact upon safeguarding and security, making sure that individuals are not being trafficked and are not at risk of identity fraud, whilst ensuring as far as possible that people are able to live in the identity they choose. Finding the balance between civil liberties and security puts us at the cutting edge of ethical debates and seeing questions that you have dealt with discussed at the highest levels is fascinating.
Have questions? Join our KCL Fast Stream Ambassadors Facebook group: https://www.facebook.com/groups/KCLFSAmbassadors Your KCL ambassadors are here to answer your questions.
You can pre-register your interest for the Fast Stream application window in the Autumn now via our Fast Stream website.