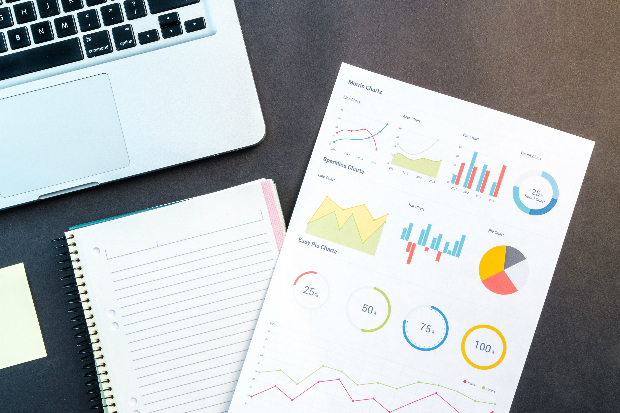 I am Abbie Cochrane, and I studied Psychology at Lancaster University, graduating in 2018 with a masters in Psychological Research Methods.
I heard about the Fast Stream when searching for graduate schemes through the Times Top 100 and the Guardian UK 300.  I soon realised that I wanted to work in the public sector or for a charity organisation because I wanted to feel like I was having a positive impact on the society within my job role.
A key factor that attracted me to the Fast Stream was that it offered a variety of professions available within the Civil Service. I was really keen to do an analytical/statistical based role; the Fast Stream was one of the only graduate schemes i could find to offer this.  I attended several events put on by the Fast Stream ambassadors and found them incredibly useful.
As I progressed through the recruitment process, I honestly felt shocked and proud of myself with each stage I passed.  The support and the events put on by the Fast Stream ambassadors had a massive influence and was very helpful in giving me the confidence for going through the application process.
I had managed to convince myself I had flunked the Statistics final selection board, but then I got an email to congratulate me on passing. When I found out I had been accepted on to the Fast Stream, I was so happy and excited!.  
Up to now I have undertaken a role in the Office for National Statistics (ONS) in Newport, Wales. I was on the Social Well-being Analysis Team, looking at 'loneliness in children and young people', 'comparisons of well-being across EU countries', and 'social capital' such as feelings of belonging to your neighbourhood.  It was a wonderful experience, I developed so many analytical and leadership skills. I am currently based at HMRC in Canary Wharf, London, looking at the 'Tax Gap' and what scenarios can reduce this. 
I've had so many opportunities afforded to me through being on the scheme. Firstly, I would never have thought about applying for either of the jobs I've worked in, mainly because I wouldn't have even known about them, so getting to do really interesting work that I never would have otherwise had the chance to do is one of the best things about the scheme.  Within my department at ONS I was able to get involved in extra Fast Stream activities such as planning and hosting an entire conference, which helped develop my leadership skills.  
The network of Fast Streamers is one of the most important aspects of the Fast Stream for me.  I applied for a graduate scheme because I wanted a strong network of people, and the Fast Stream has given me exactly that.  I've made a close-knit group of friends, and the Fast Stream itself facilitates this by putting you into Action Learning Sets when you first start.  These are groups of Fast Streamers who act as a support mechanism for you, with regular meetings to get advice and support for any problems you may be facing.
By the end of the scheme, I hope to be a strong leader who is able to drive forward the development of teams' work and the team members themselves.  I also want to be an experienced and competent analyst/statistician.
My advice for students thinking about their future career would be;
 Go to your careers service for support and advice.  They're really good for helping you work out what you're interested in if you aren't certain, suggesting jobs or websites that are relevant, and supporting you through different stages of applications. 

Make the most of every event run by employers you're interested in!  You'll be able to get a good idea of how people working for that company really feel.  These events are also often tailored to their application process and are really valuable.