https://faststream.blog.gov.uk/an-inside-view-on-the-hr-fast-stream/
An inside view on the HR Fast Stream
The Civil Service Fast Stream has announced it wants more male applicants to apply for its HR graduate scheme.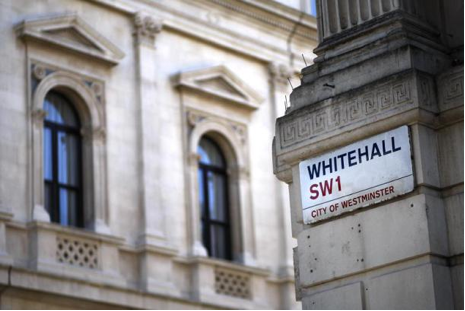 For more than ten years, British employers have struggled to attract male graduates reluctant to apply for jobs in HR. According to HR Magazine, 60% of graduate HR applicants last year were women – only 2% lower than 2003. 22 year-old graduate Callum, currently on the HR Fast Stream, said the industry he loves is largely misunderstood:
"There are two big misconceptions, the first is that all people in HR are women. HR has traditionally been associated with women but I think that a growing number of men in HR, such as Chris Last [Head of Civil Service HR] are helping to change this perspective.
"There's also a misconception that HR is just about hiring and firing staff, it's a profession that touches all aspects of a business, not just finding new talent but providing daily support on projects – it's incredibly varied."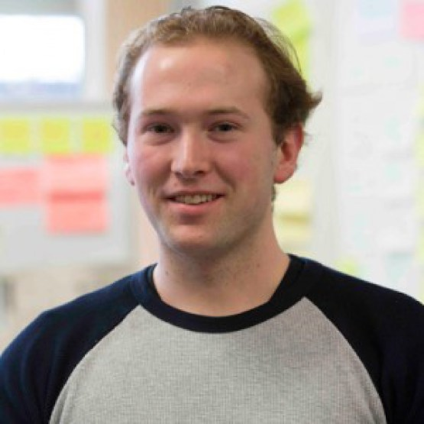 University of London graduate Callum (pictured) studied Philosophy, graduated with a strong 2:1 and chose HR after an internship with the NHS: "After working in the public sector I was really interested in working for a non-profit organisation and making a real difference to people's lives."
Callum said he would definitely encourage more ambitious guys to apply for the HR stream: "Without a shadow of a doubt I would tell them to apply and not regret it. The amount of support, opportunities and experience you are going to gain through the scheme is going to be incredible.
Unlike many corporate HR schemes, the Civil Service HR Fast Stream takes successful applicants through their Masters and helps them to get their professional qualification from the Chartered Institute of Personnel and Development.
Callum said the opportunities for personal development the stream offers had been important: "The fact that the Fast Stream offers the CIPD played a large part in my choice, a lot of the other graduate schemes did not offer both the Masters and the CIPD together."