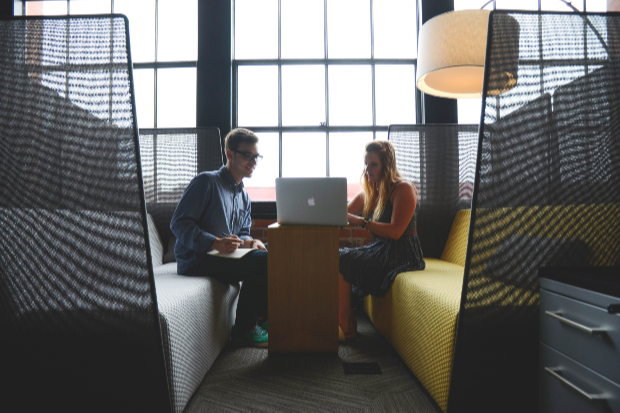 Q: How has the Fast Stream surprised you?
A: The Fast Stream surprised me because once you are settled in your department you are immediately given responsibility for work or areas that are important and impactful. While this may sound daunting it's hugely rewarding and unparalleled experience for someone in the first year of a graduate job.
Q. How do you find rotating roles?
A: I find this an exciting part of the Fast Stream - no one posting is the same. I initially was really set on working on a specific area of the Governments work but soon discovered many different areas I was interested in.
The ability to rotate through these different jobs throughout the Fast Stream also grows your expertise in different areas. For example, I have become an expert in export credit guarantees (I had no idea at first either) as well as having an intimate knowledge of how tax is collected.
Q: What is the best thing about working for the Civil Service?
A: The opportunity and flexibility within the Civil Service was a bonus I was not expecting when joining. There are great chances to develop yourself either in a professional or personal context within the Civil Service.
The ability to easily move jobs or take a secondment within the Civil Service allows you to pursue career opportunities easily and develop different skills. In addition, the Civil Service has a positive attitude to volunteering, Reservists and Special Constables allowing you to continue to pursue passions outside of work.
Q: What have you learnt while on the Fast Stream?
A: The Fast Stream so far has pushed me out of my comfort zone more times than I could imagine and I am only 15 months in. I used to really dislike chairing meetings or public speaking and used to get very nervous about doing so. Now I see this as something which is a regular part of my job.
Similarly, I used to really struggle writing extended pieces of work but now have written submissions to Government ministers. All these experiences have certainly boosted my self-confidence and made me learn a lot more about myself.
You can pre-register your interest for the Fast Stream application window in the Autumn now via our Fast Stream website.