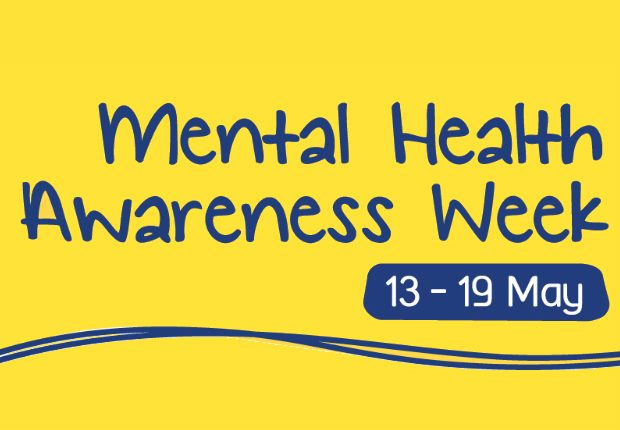 Being mentally ill is scary. Having to tell someone that you are ill is even scarier.
I was diagnosed with anxiety and depression 3 years ago. Every day for the past several years has been a gamble, I never know when my mood will drop or when I won't be able to get out of bed, whatever coping mechanisms I use.
When I started the Fast Stream in September, I hoped that I could keep my 'personal life' – aka my health – separate from my work life. Two weeks into my post, I found myself sobbing all over my activity manager, and realised that I couldn't keep my health out of the office – my illness is a part of me, and unfortunately that means it follows me around.
However, talking to my activity manager and my cohort leader about my illness turned out to be a good thing. Don't get me wrong – it was scary, and I definitely wouldn't call putting myself in that vulnerable position fun. But it did help. They asked me what they could do to support me. All I asked for was some understanding; not questioning my many doctor appointments, trying to support me working from home on bad days.
One day I dragged myself into work on a bad day, and had an email from my manager asking me to call him. I knew that I couldn't face human contact at that moment (one symptom of my depression is that talking to people becomes almost impossible), and so relied on that past conversation to be able to respond 'I don't feel well right now, but I'll call you when I can!'. They were understanding and happy to wait to talk.
That one act of bravery in talking to my manager about my illness meant that when things were bad, I was able to keep going without having to explain anything.
Everyone faces their own struggles, but other people can always surprise you with their kindness and understanding. I hope that others can find the courage to speak up about whatever they face, getting the support to bring their whole selves into the office every day.