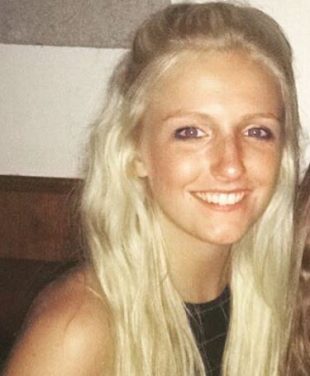 When I joined the Fast Stream in October 2016 I had just left university (plus the four months of summer holidays) and found full time work a slight shock to the system. I couldn't quite believe that work would take up every hour of everyday (9-5:30, 5 days a week…) and I was missing the flexibility of university and the prospect of very long holidays to say the least.
Despite this it's not all doom and gloom and I very quickly realised that with the Fast Stream, and Civil Service more generally, you get the best possible work life balance you could ask for (outside of being a student forever). I have good friends who are working until 8,9,10 o'clock, friends who don't get home until after midnight and others who go to work at the weekends. In other sectors and businesses this is often treated as normal and what is expected of someone new to the business; this is not the case with the Fast Stream or Civil Service. I have been on the scheme for one year and have always had managers telling me to go home and make the most of my evenings/ weekends. Your life outside of work is fully appreciated and respected.
There are of course times where this is not the case, an impending deadline can see the whole team staying slightly later than usual but most departments have systems for dealing with this. Often there is 'flexi time' an official, or sometimes unofficial, recognition of working extra hours and therefore allowance of time off in lieu. The process of how this works will vary by department and on a manager's approach, but the culture of the civil service supports the premise that, if you are working longer than you should, you will have that time given back to you.
A real work life balance makes all the difference when you are on a development programme such as the Fast Stream. It ensures you have time away from work to do your own thing, go for dinner, drinks, go to the gym, see friends, whatever it is that helps you switch off from work. Many of my friends have sacrificed this work life balance for higher pay, as cliché as it sounds however there is nothing more valuable than time and the option to decide how you spend it.
It should also be said that there are roles which will require a lot more of your time, for example Private Office. Some find the excitement and pace of Private Office worth the extra time you spend at work – if that's not you then there are hundreds of other roles that will give you the balance I have been raving about.
The Fast Stream and Civil Service offer you a job with space for the life you want to lead outside of this, recognising that you work better when you have time to do your own thing. This is something you will not always find on similarly competitive graduate programmes and has made a real difference to how much I have enjoyed transitioning into the working world.