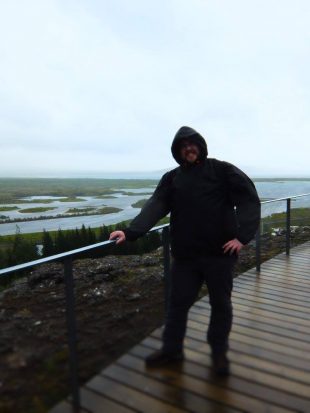 I joined the Fast Stream at the ripe old age of 28. I studied natural sciences in university, did a PhD in Chemistry and worked for a few more years as a postdoctoral researcher. I enjoyed my time in science, but there were some factors, such as work/life balance, that were making it an unappealing prospect for the future. It was quite an intimidating thing to change careers after investing so much time and energy in science and move from being experienced to being a complete novice once again, but I applied for the Fast Stream and upon receiving an offer of a place I took the plunge into the Finance Stream..
I had several reasons for choosing the Fast Stream, the most notable of which were the placements and training available, which would hopefully allow me to transition smoothly into working for the Civil Service, the regional postings available (I live in the North West and love it here), and the nature of the work. I've always felt that public service is something valuable and rewarding and I wanted to contribute to this. I also wanted something that was intellectually stimulating and challenging.
My first posting was in DWP, working on the Scottish Devolution Programme. This was an incredibly interesting area to be working in, dealing with how the legislative decision to devolve certain benefits to Scottish Government was being dealt with in DWP. I had to learn a lot about the relationship between the UK and Scottish Governments, and quickly get up to speed on aspects of law and finance with which I had no experience. It was definitely a challenge, but an enjoyable one.
The posting gave me opportunities  to take control of the direction of my work. I worked with a flexible team who let me choose what areas I would like to focus on and allowed me to take on extra responsibility so that I could learn as much as possible and derive as much satisfaction as possible from my work. I found that my role involved many of the aspects of my old job in science that I enjoyed the most, such as collaboratively coming up with clever solutions to tricky problems, interpreting and picking out trends from data, and generally getting engaged with interesting issues.
My next placement is in The Insolvency Service of BEIS. I'm looking forward to this complete change of tack and what new challenges it will bring.