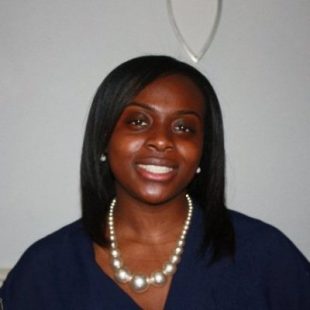 Joining the Fast Stream as a member of the first Project Delivery Cohort was both exciting and nerve wrecking at the same time, as you didn't know what to expect. Having worked previously in the private sector I was anxious about the culture shift and the transition in becoming a Civil Servant.  Yet, I was drawn to the ability to learn transferable specialist skills that I could apply in any role.
My first posting was in the Department for Transport (DfT) in the Major Projects Directorate an area I had no previous experience neither was I train enthusiast however I was proved completely wrong!  This department definitely ignited my interest in trains and how transport affects so much of our daily lives. From the first day I joined the department I was so surprised by how friendly and helpful everyone was and admired the passion and enthusiasm for ensuring the customer was at the heart of every decision. The department also offer a lot of opportunity to get involved in things outside your role, for example I have been involved in planning a Directorate Away Day, Private Secretary Cover for the Permanent Secretary and also to contribute to departmental strategy.
The first few weeks in post were a steep learning curve as you are given loads of responsibility very early on. Being new to the subject area, the acronyms and specialist transport knowledge was a little overwhelming but I was able to pick things up rather quickly. Working as a Project Manager in a policy team worked quite well and afforded me the opportunity to harness core project skills such as Blueprint and Vison Planning and Assurance while also gaining skills in Business Cases, Briefings and Submissions. What I loved most about my role was the continual change, no two days were ever the same. As well as working with colleagues within the department, I was also able to work with my counterparts at Transport for London and build effective stakeholder relationships, which I have also enjoyed.
I have also been lucky enough to engage on various field trips to see projects that are currently live. This has included visiting HS2 Ltd, being one of the first people on the new Crossrail train and also a tour of the Bermondsey Dive Under which is part of the Thameslink Programme. Seeing these projects at their various stages of the project live cycle definitely brought all that I have learnt to life.
I have recently learnt that my next posting will be in MOD, Bristol working on Commercial Assurance which I am very excited about. This is part of the reason I joined the fast stream, there is so much opportunity!