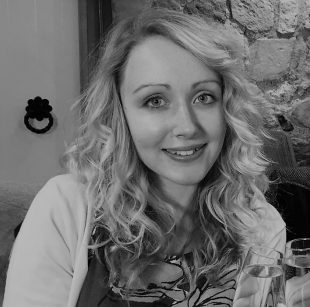 I have joined the Project Delivery Fast Stream straight out of graduating from the University of Kent, where I studied Business and Marketing. As part of my degree I decided to do a year in industry where I completed three placements in marketing in the private sector. From this experience I established one thing – marketing was not for me! I thought that meant my degree had been a complete waste. However, I soon realised that it gave me many transferable skills such as communication, organisation and perseverance, all essential to project management. Furthermore, during my year in industry I managed an awards ceremony (a mini project in itself) and found the experience immensely rewarding.
Consequently, when the Fast Stream stand appeared at my University career's fair and a current Fast Streamer told me about the Project Delivery Stream I thought it sounded perfect for me. I knew that I was more interested in delivering policy as opposed to formulating it and the opportunity to work on some of biggest, most challenging and far reaching projects was hard to resist.
The application process is long with many incredibly challenging tasks but all it takes is a lot of perseverance and a little bit of luck. Fast forward a year from when I sent off my application and I am two weeks into my first posting at HMRC. I have to admit this was not the department I had dreamt working for and I was a little disappointed. Quickly the images of working on HS2 or prison reformation or climate change vanished before my eyes, HMRC was all about tax right? However, I could not have been more wrong. My placement is within the Border Systems Programme, a Transformation Project, where I will be responsible for ensuring all stakeholders affected by customs changes are able to continue to export and import their goods at Brexit Day 1. I have quickly realised that this politically charged time in government means no department or role is in isolation, everything is interconnected making it both challenging and incredibly exciting.
When I first applied to the Fast Stream I never thought that I would make it, competing against people who were existing civil servants, had many more years of experience or had completed a PhD. I was convinced at each stage that it would be the last for me. However, somehow I made it which means you can too! If you want a job which offers immense opportunities, a chance to leave a legacy and truly make a difference then do not hesitate to apply.