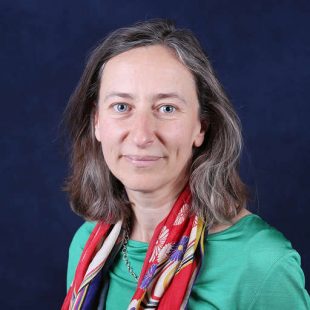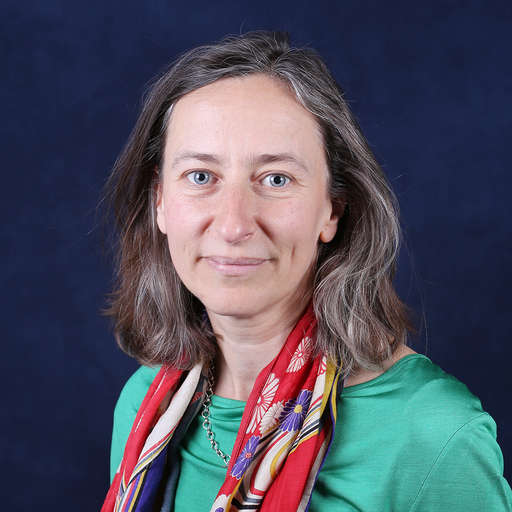 In 1993 I did a summer student placement at the department for social security. It sounded interesting. I needed to earn some money. I applied - and was turned down - for a place on a pensions project. A grade 7 in housing benefit snapped me up. It was an amazing amazing experience - despite the amount of red pen that appeared on my drafts.
And there was no going back.
I joined the Fast Stream when I finished my degree in 1995. I put the DSS as my first choice. I got a call from recruitment. Wouldn't I rather go to cabinet office or treasury? Apparently I'd done quite well and that was seen as a more appropriate destination, Even the HR manager at DSS looked at me dubiously "we've never had a Fast Streamer put us as their first choice". I got the feeling she wasn't sure about my judgement at all. Thankfully attitudes have changed. Fast Stream is still going strong but Departments like DWP are highly valued, operational experience and skills are rewarded, internal talent is nurtured.
I had the best time as a Fast Streamer. Having gone to uni as a mature student I'd worked before. After my first posting to child support policy I did a big, failing IT and business change programme in Newcastle. I ended up on the turnaround team, promoted to a role as programme management office manager. A world away from policy and one of the best jobs I ever had. I did a project to move benefit payments away from giros and onto bank payments. I was deputy private office manager and speechwriter for Alistair Darling during a period of significant welfare reform. Seconded to a team in the Treasury to design the merger of the benefits agenda and employment service.
Housing benefit reform for the housing green paper and recovery with struggling local authorities. And I learnt how supportive an employer we can be when times are tough. A serious illness, surgery and six months off work the department stood by me and supported me back into a part time role till I got my strength back.
I left the civil service in 2001. And returned in 2010. My Fast Stream years were a long time ago. But it's not an exaggeration to say it changed the course of my life. And I'm not alone in that. What exciting times the next generation have. I hope they're getting ready to apply.
The application windows for the EDIP and SDIP are now open! Please click here for more information
Sign up now for email alerts from the Civil Service Fast Stream blog