Simon, 1st year Project Delivery Fast Streamer tells about his reasons for joining the Fast Stream and what he is most looking forward to.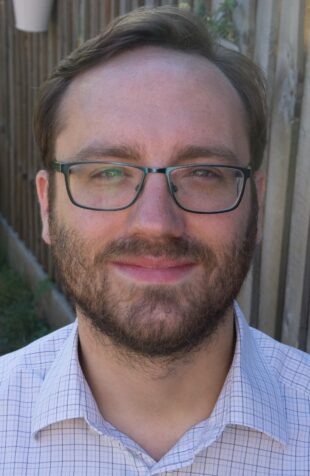 Hello, my name is Simon and I am joining the Project Delivery Fast Stream in September 2016 with a placement at the Home Office in Croydon. I will be working as Junior Release Manager helping the Home Office deploy new software to Border Agents to help them make decisions at the border and improve the security of the United Kingdom.
Before joining the Civil Service I worked in the Middle East department of The British Museum having finished a PhD in Archaeology at the University of Manchester in 2013. At the Museum I worked in a number of contracts doing a range of jobs such as digitisation and collections care. Whilst I enjoyed working in the Museum sector its reliance on short term contracts made it an unappealing long term option and I was attracted to the Civil Service Fast Stream because of its excellent reputation and the chance to really make a difference.
I specifically applied for the Project Delivery Fast Stream because of its practicality. Implementation of Government policy relies on projects and the chance to deliver projects that could directly improve the lives of millions seemed unmissable. When you add in that the scheme also provides the opportunity to undertake formal Project Management qualifications there didn't seem like any other choice.
I am most looking forward to working on projects across government, at a welcome day recently we had presentations from a number of departments emphasising the range of projects we might work on. From working with the Environment Agency on Oxford flood defences to numerous infrastructure projects like High Speed Rail at the Department of Transport or even transformation like the Ministry of Justice's one to replace 10,000 prison places. The variety of opportunities is just immense and the chance to become an expert in implementation instead of an area of policy will allow me the occasion to work on any or all of these projects and many others over the years to come.
The application process was difficult, but fair, and many of the skills I had developed at University, like critical thinking or active reading, were used throughout the process. I feel like joining the Civil Service with a PhD is a perfect fit, many of the activities that one acquires during a PhD are useful in the Civil Service and anyone faced with the shortage of jobs in academia should consider it as a challenging outlet for the skills they have developed.
The application windows for the EDIP and SDIP are now open! Please click here for more information
Sign up now for email alerts from the Civil Service Fast Stream blog