Simon Wood tells how he came to join the Fast Stream and what he is looking forward to.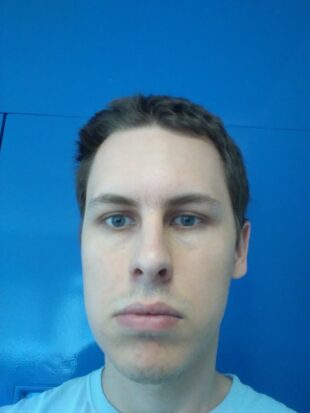 I applied for the PDFS while studying for a PhD in Engineering Science (working on making new types of lasers). During my PhD, the things I enjoyed the most were managing projects – from collaborative research to academic conferences – and so when it came to look for jobs, I knew what I was looking for. When I discovered the PDFS it sounded perfect – combining my interests with the reputation of the fast stream and the sheer scope (both in variety and size) of projects afforded by the civil service. After spending three years in one place for my PhD, I was also looking for a job that would afford the opportunity to move around to work in different places with different people – and the fast stream offered the potential to work in a variety of departments and locations across the four years.
After the Welcome Day, I'm looking forwards to getting involved with some of the largest projects in government and being able to take on a meaningful role immediately, all-the-while being trained and supported in order to constantly improve. The support network was particularly obvious and that is a great relief – I was slightly concerned that we'd just be parachuted into various different departments and left to fend for ourselves, but it seems that there is a well-established network to offer guidance and help with any problems. Another positive I took away from the Welcome Day is that the scheme is not just aimed at immediate university-leavers – people are coming to it from numerous places – industry, university and within the civil service itself. I'm looking forwards to finding out what department I'll be working in, where I'll be working, and what I'll be working on.
Simon Wood
The application windows for the EDIP and SDIP are now open! Please click here for more information
Sign up now for email alerts from the Civil Service Fast Stream blog