Why were you interested in communications?
Before applying for the GCS Fast Stream I tried out a number of roles from research analyst to internal consultancy with an IT graduate programme but I never found anything that really stuck. In all of my previous roles the communications elements were always what I enjoyed the most.  After taking some time out, I reassessed where my strengths and aspirations lied and decided that the GCS Fast Stream was exactly what I wanted. I had decided on comms as the programme lets you experience a multitude of roles and develop lots of different skills, then you can decide where you want to specialise. There are so many great elements of becoming a comms professional, my job is to speak to people, build relationships and use my creativity. 
In addition being on the Fast Stream means you automatically become a core member of the Government Communication Service (GCS) which opens up a huge range of opportunities such as networking, secondments, training and great resources. 
What sort of work have you done?
 I have worked in the internal communications team in the Home Office, writing content for the 30,000 strong workforce, learning how best to brief managers on huge organisational changes and getting day-to-day messaging to operational officers on the ground. The highlight was organising a visit from the Queen and I managed to land a front row seat too! I then moved to the Cabinet Office, working between the campaigns team and press office. My first meeting was in the dining room of Number 10 and I spent the next few months working on the Points of Light Award, managing to secure regional coverage for the award winners ever day. 
I have worked on one of the biggest voter registration drives in UK history for the EU referendum and have been responsible for the evaluation that will be published across government. In the press office, I liaise the journalists on a daily basis and I am sometimes on duty as the sole contact for the Cabinet Office press office. The long days pay off where I see the lines that I have issues on the front page of the papers. 
Do you have any advice for anyone thinking of applying? 
My advice for the assessment centre is to be yourself. Being at the assessment centre, surrounded by amazing candidates, I didn't think I stood a chance, but be yourself and do your best and you'll probably be surprised by the feedback you get. I certainly was.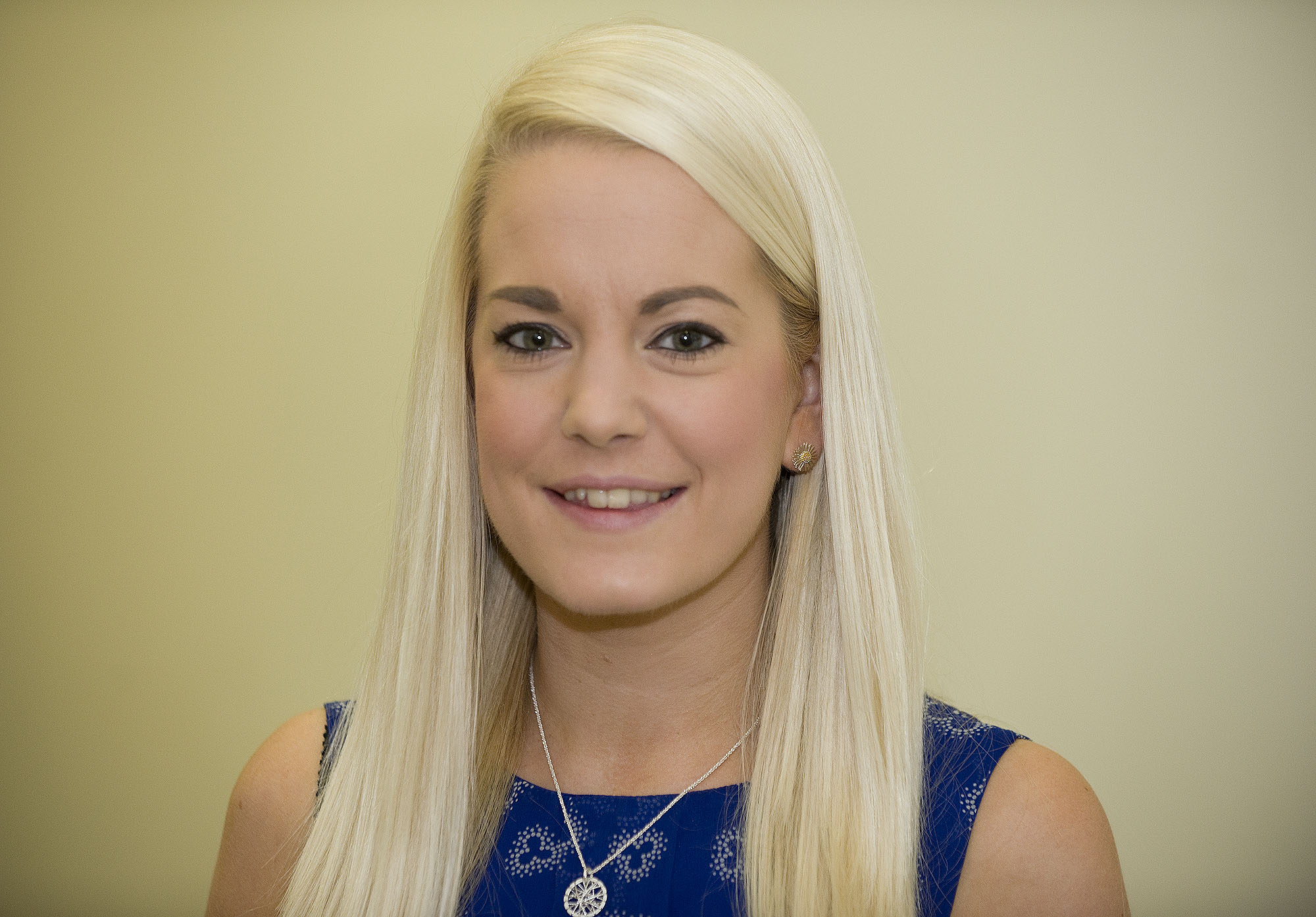 The application windows for the EDIP and SDIP are now open! Please click here for more information
Sign up now for email alerts from the Civil Service Fast Stream blog