1) There's a role to suit every interest
The Civil Service does so many of the things that keep our country ticking. So that means that there's a lot of different types of role. We make the money, build our aviation strategy, check buildings aren't going to to fall down, run offices in hundreds of different countries and some civil servants even work on space! There are so many different opportunities in the Civil Service that there is bound to be one which interests you.
2) The pay is pretty good too
You may not be buying a Ferrari any time soon but when you start your role you will be on a minimum salary of £25,000. As a civil servant you will receive excellent terms and conditions including generous holiday entitlement and flexible working arrangements. The Civil Service can provide you with things money can't buy, such as being part of an organisation which helps improve the lives of millions of people.
3) There are jobs across the UK
Despite people imagining that every civil servant is suited and booted (with a bowler hat) in London almost the opposite is true. 80% of civil servants work outside of London and there are roles throughout the UK. There are also roles across the world with many Fast Streamers working in our embassies or other roles such as working for the UK Government in the EU.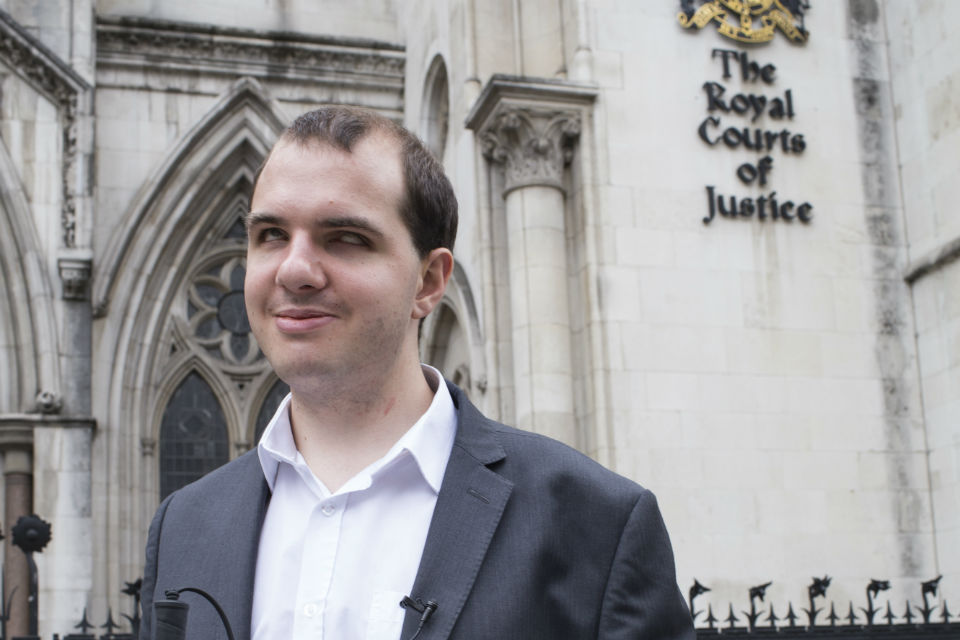 4) The Civil Service is a pretty fair place to work
The Civil Service is committed to being a fair and inclusive employer. We constantly outperform large organisations with more women in our most senior positions, strong BAME representation at all levels and disabled staff getting fair opportunity. The Ministry of Defence was even named as one of the top employers for LGBT staff in Stonewall's recent survey. The Civil Service is committed to being representative of modern Britain and providing fair opportunity to all.
5) You will be supported to rise to our most senior positions
From day one in the Fast Stream you will be in a challenging role and benefit from support networks, a steady rotation into challenging positions and constant development opportunities. We expect our Fast Streamers to be the leaders of tomorrow and the Civil Service will invest in you so you are capable of meeting the challenges of tomorrow.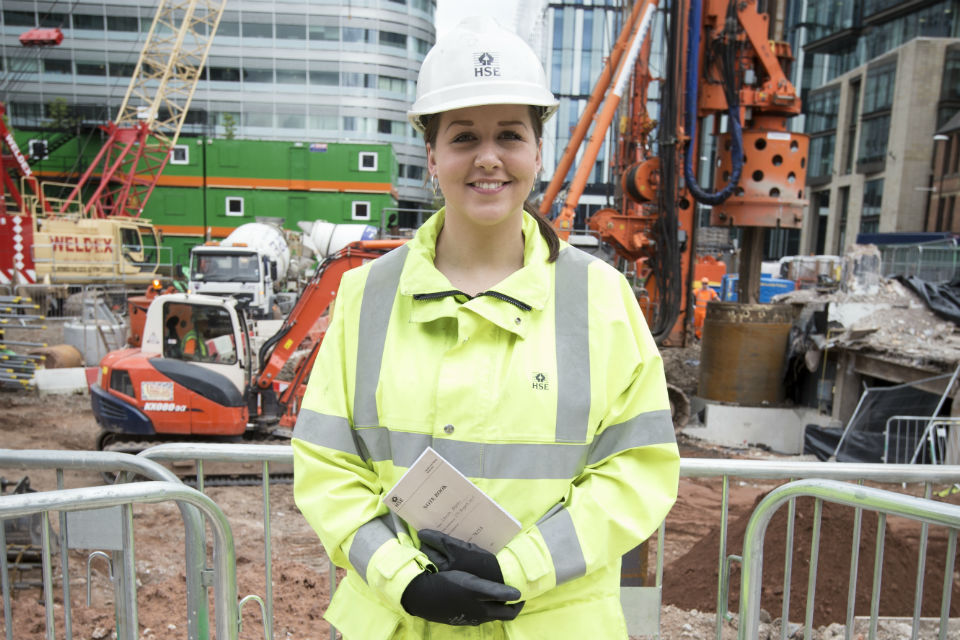 The application windows for the EDIP and SDIP are now open! Please click here for more information
Sign up now for email alerts from the Civil Service Fast Stream blog