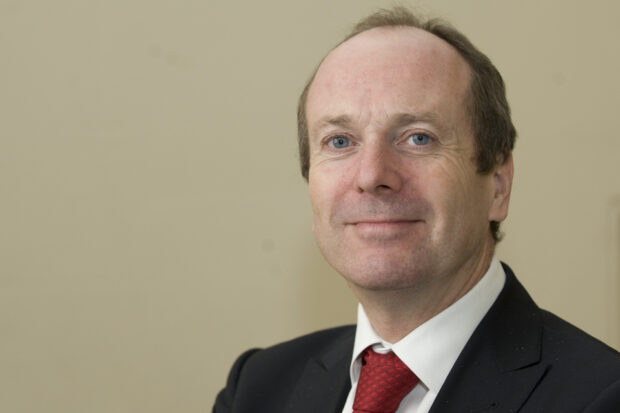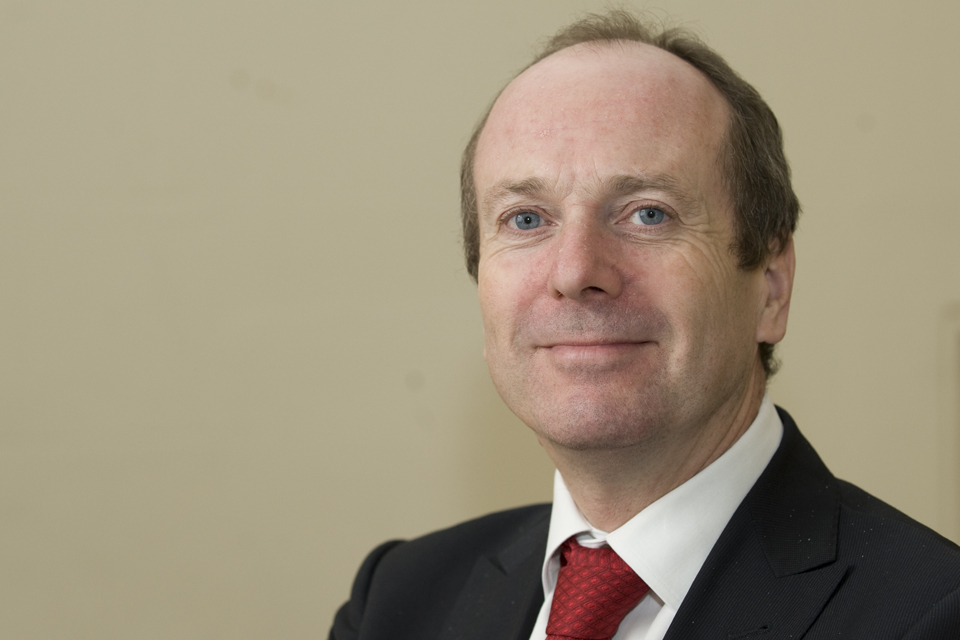 As Government Chief Commercial Officer and Head of Profession, I am delighted that 2015 will see the launch of our new Commercial Fast Stream Graduate Scheme, part of an ambitious programme to raise commercial capability across government.
Commercial acumen is increasingly recognised as the top ability demanded by employers across all sectors. Within the public sector it's a priority area and critical to our ability to make a real difference in the way that government delivers public services. Every year we spend £240 billion of taxpayers' money with suppliers to deliver public services. In an era of increased demand and less resource it is more crucial than ever to spend every penny of it well and
Its clear to me that the commercial arrangements Civil Servants need to put in place and manage are amongst the largest, most sophisticated and impactful in the world. Our commercial specialists get experience and exposure that stands out when compared to any other sector. Successful candidates on the Commercial Fast Stream will be able to take full advantage of these opportunities, by experiencing a rich and varied 4 year programme that provides a succession of challenging rotations across a number of departments (including Ministry of Defence, Department for Work and Pensions, the Home Office, Department for Transport among others).
The rotations are designed to give you the widest possible experience across the government commercial function. As a minimum this will include opportunities to:
Structure and negotiate deals
Explore new markets
Experience and get to grips with contract management
Participate in and problem solve complex transactions
Undertake risk Mitigation and management
It is my priority to make commercial within the Civil Service a career of choice among the graduate population and I strongly believe that this scheme will deliver for those of you who want a career which offers challenge stretch and progression.
For further information about the scheme please contact my head of talent for the commercial function, Flora Huskisson (Flora.Huskisson@crowncommercial.gov.uk).
Follow us at #SealTheDeal #CommercialFastStream.
Kind regards,
Bill Crothers CB
Government Chief Commercial Officer
The application windows for the EDIP and SDIP are now open! Please click here for more information
Sign up now for email alerts from the Civil Service Fast Stream blog