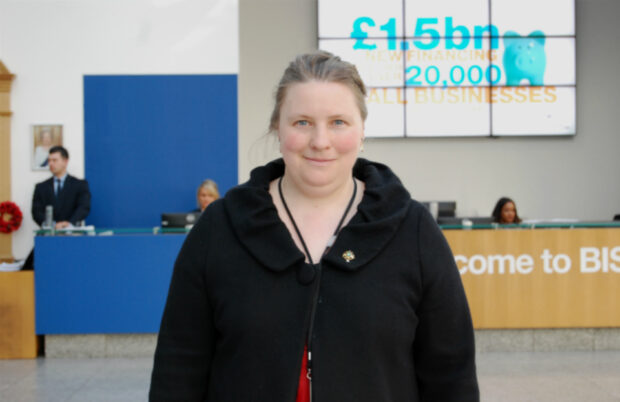 I didn't join the Operational Research fast stream. That's mostly because it didn't exist back then, but also because I didn't plan to stay long; I'd expected to be an academic all my life. Fifteen years later, I'm still hooked by the basic premise of Government Operational Research Service (GORS): we make the world better, by using problem structuring and mathematical modelling to help decision-makers understand complex systems. Operational Research informs many of the major issues affecting the country. This includes managing queues at Heathrow, targeting cigarette smugglers, allocating funding to schools and to hospitals, reducing UK greenhouse gas emissions, and many more.
GORS has changed a lot over the last 15 years – we've more than doubled in size, developed in confidence as a profession, and broadened the range of skills we use. These days, GOR analysts combine workshop-based problem-structuring approaches with cutting-edge modelling techniques and data analytics. We expect our Fast Streamers to pick up new approaches quickly, using them and combining them in innovative ways. We also need them to be flexible about how they approach problems – from fast-paced back-of-envelope solutions to major multi-year projects. Most of all, they have to be able to work well with others and communicate their work to senior decision-makers, because that is how we change policy.
If you have strong scientific or mathematical skills, a flexible approach to problem-solving, and the ability to translate problems from Mathematics into English and back again, GORS can offer you the chance to work on some of the highest-profile and most difficult problems the UK faces. For example, GORS fast streamers are currently:
Developing a new analytical tool for renewable energy policy;
Using data analytics to work out what impact zombie companies (indebted companies who are able to repay the interest but not reduce on their debtss) are having on the economy, and suggest what we might do about it;
Using a genetic algorithm to optimise the England and Wales court estate
Using data envelopment analysis to assess the efficiency of individual courts
Fast-streamers are also at the forefront of the changes in our profession. As GORS grows and becomes more influential we need to develop a leadership cadre which can take on more responsibility across Whitehall, and we expect our fast-streamers to play a major role in that.
The application windows for the EDIP and SDIP are now open! Please click here for more information
Sign up now for email alerts from the Civil Service Fast Stream blog